Social Question

How to explain a medical test to a seven year old child?
Asked by
cak
(
15801

) February 8th, 2011
My son has been sick for over a month now. He's been in the hospital and still isn't doing well. Today we found out he will need a colonoscopy. He barely tolerates a blood draw.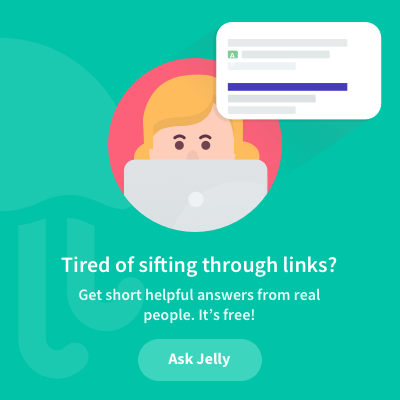 Observing members: 0

Composing members: 0

21 Answers
Answer this question