General Question

Can anyone recommend their favourite SLS-free products?
Asked by
aprilsimnel
(
30671

) March 21st, 2011
Sodium Lauryl Sulfate/Sodium Laureth Sulfate-based cleansing products are irritating my skin and awful for my fine, wavy/curly, dry hair. I need alternatives.
I know there's websites all plugging their own products, but I could use some reccos from the collective.
Thanks!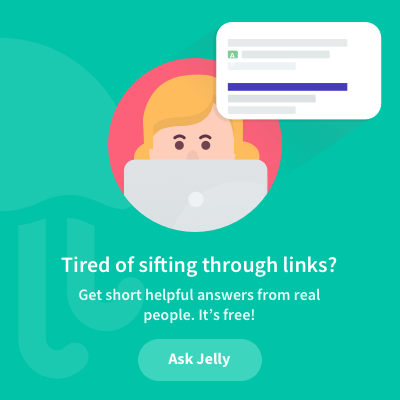 Observing members: 0

Composing members: 0

9 Answers
Answer this question
This question is in the General Section. Responses must be helpful and on-topic.