General Question

Solutions to tired feet?
Asked by
kateums
(
85

) July 2nd, 2011
I am currently running 4+ miles 4 days a week. Also, I work 8 hour shifts 5 days a week. And my feet are KILLING me. From the knee down, I am in pain. I've tired soaking in the bath, which is not very effective. Ideas?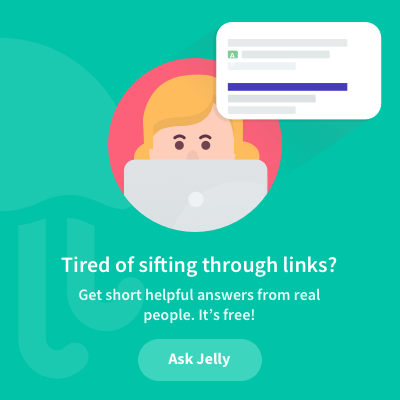 Observing members: 0

Composing members: 0

13 Answers
Answer this question
This question is in the General Section. Responses must be helpful and on-topic.