General Question

How to lose weight when on medications?
Asked by
dubsrayboo
(
2414

) March 14th, 2012
This question is mainly for those with mental illnesses. I have type 1 bipolar and have had to be on really strong medications. I'm now more stable and on medications that don't cause too much weight gain, but I've gained a great amount of weight from all these medications and therapies.
I know that exercise is very important and I try to walk everyday. But I've seen such conflicting amounts of information on diet and nutrition that now I'm confused. What have you done to help keep weight gain at bay or lose weight?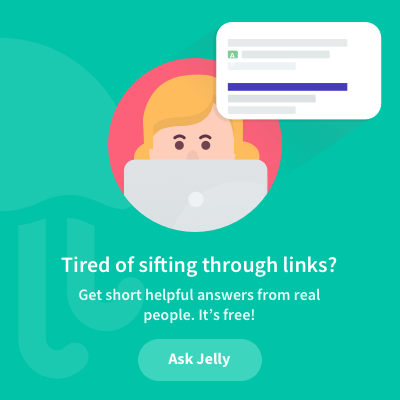 Observing members: 0

Composing members: 0

7 Answers
Answer this question
This question is in the General Section. Responses must be helpful and on-topic.