General Question

I know that stress, and being tired can cause your eye to twitch, but, why?
Asked by
Jude
(
32067

) April 3rd, 2012
What's the link? We're talking science here.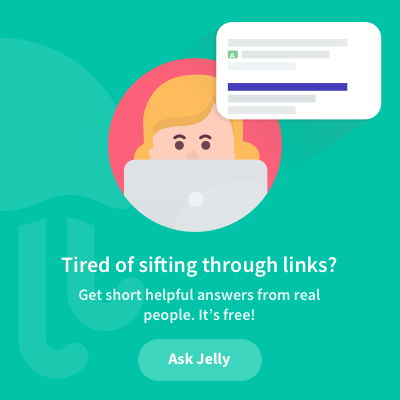 Observing members: 0

Composing members: 0

7 Answers
Answer this question
This question is in the General Section. Responses must be helpful and on-topic.