Social Question

What's so bad about being a slut?
Asked by
wundayatta
(
58484

) December 13th, 2012
What are your feelings about sluts? Have you ever been one? Do you know any? What is bad about dressing in a sexy way and having more than one sexual partner?
If you want some background that is relevant but unnecessary to answering the question, check here.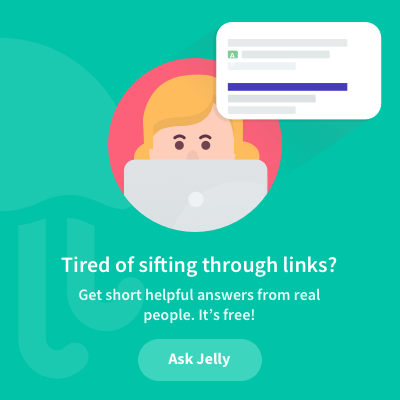 Observing members: 0

Composing members: 0

40 Answers
Answer this question