General Question

How Well Does Chrome Follow You Across Computers & Other Devices?
Asked by
gambitking
(
4179

) January 18th, 2013
Google and Chrome users, techies and geeks, help me out here.
I know Chrome has password saving features and ties in pretty well with most of the larger platforms, and of course with google service like Blogger, YouTube and Gmail.
So it's pretty much as though if I sign in anywhere with my main google account, and I'm using my usual Chrome profile, all of my stuff is accessible more quickly.
But does that carry over across browsers on different machines?
For example, If I log into a blog from my Chrome at work (save passwords, etc) but I've never been there on my home computer, can I still just jump right into it?
I believe some stuff does carry over, some doesn't, and I'm also wondering what the limitations are.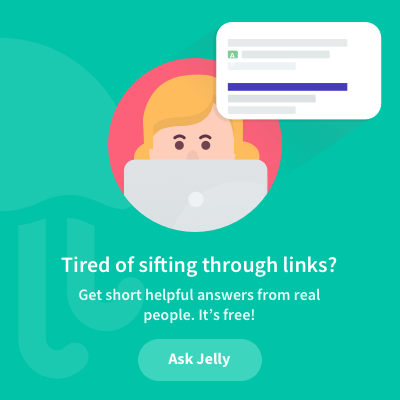 Observing members: 0

Composing members: 0

6 Answers

ETpro (34378

)
"Great Answer" (2

)
Flag as…

¶

janbb (49662

)
"Great Answer" (2

)
Flag as…

¶
Response moderated (Spam)

wundayatta (58484

)
"Great Answer" (2

)
Flag as…

¶

Vincentt (7964

)
"Great Answer" (0

)
Flag as…

¶

isha23 (11

)
"Great Answer" (0

)
Flag as…

¶
Answer this question
This question is in the General Section. Responses must be helpful and on-topic.