General Question

Where can I find small and medium B2C Web companies?
Asked by
MarcoDemarco
(
216

) April 23rd, 2013
I want to test a business idea by surveying small and medium Web companies that are:
* B2C (business to consumer)
* Provide software are a service (SaaS)
Are there any websites with details to such companies? Any forums or blogs where I could find leads?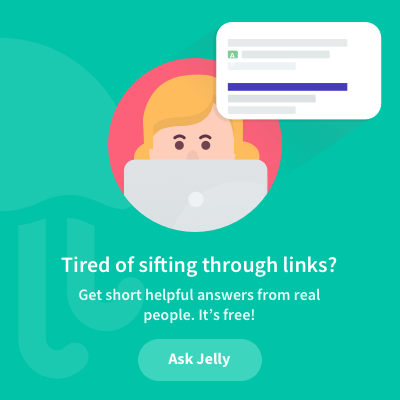 Observing members: 0

Composing members: 0

2 Answers

Tropical_Willie (20466

)
"Great Answer" (1

)
Flag as…

¶

MarcoDemarco (216

)
"Great Answer" (0

)
Flag as…

¶
Answer this question
This question is in the General Section. Responses must be helpful and on-topic.