General Question

Is the United States the country that provides the most aid?
Asked by
Eggie
(
5491

) December 29th, 2013
I look at countries that have been hit by natural disasters and were in need of aid, and the United States and Europe are always there. I wonder if the United States provides the most aid for countries in distress.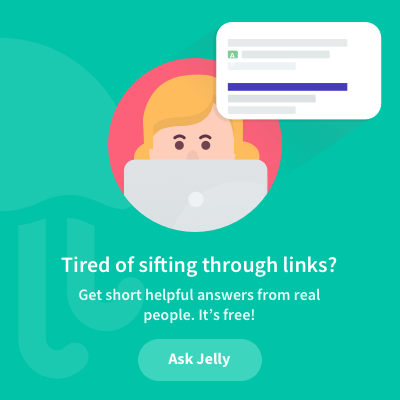 Observing members: 0

Composing members: 0

2 Answers

zenvelo (29630

)
"Great Answer" (11

)
Flag as…

¶

ETpro (34378

)
"Great Answer" (1

)
Flag as…

¶
Answer this question
This question is in the General Section. Responses must be helpful and on-topic.