General Question

Is WOT (Web of Trust) compatible with anti-virus software?
Asked by
2davidc8
(
6967

) April 11th, 2014
I understand that it is not advisable to more than one anti-virus program on my computer (PC) because they might interfere with each other.
But I'm wondering if the same is true of Web of Trust. Can I use WOT along with my AV software? Or will that cause problems?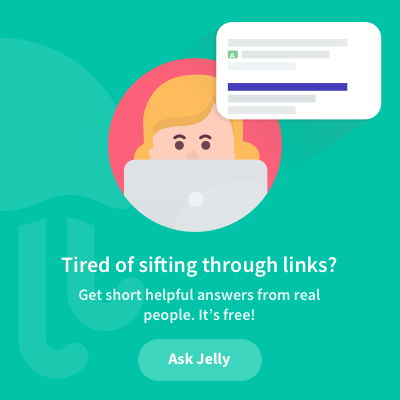 Observing members: 0

Composing members: 0

2 Answers

jerv (31025

)
"Great Answer" (6

)
Flag as…

¶

2davidc8 (6967

)
"Great Answer" (0

)
Flag as…

¶
Answer this question
This question is in the General Section. Responses must be helpful and on-topic.