General Question

Are there any teaching jobs that I can apply to in the United States?
Asked by
Eggie
(
5491

) May 14th, 2014
I am a Trinidad and Tobago national and I want to obtain an H1-B1 visa. I have a Bachelor Degree in Education designed for elementary school and I have 2 years experience as a teacher prior to obtaining the degree. Do you know of any jobs in the United States that would hire me?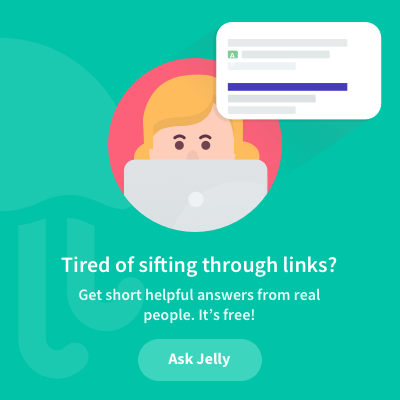 Observing members: 0

Composing members: 0

10 Answers

Tropical_Willie (20425

)
"Great Answer" (1

)
Flag as…

¶

gailcalled (54392

)
"Great Answer" (1

)
Flag as…

¶
Response moderated (Off-Topic)
Answer this question
This question is in the General Section. Responses must be helpful and on-topic.