General Question

What color would your vehicle be?
Asked by
Unbroken
(
10676

) May 29th, 2014
If you could have your vehicle repainted, what color would you choose and why? Any custom paint jobs out there?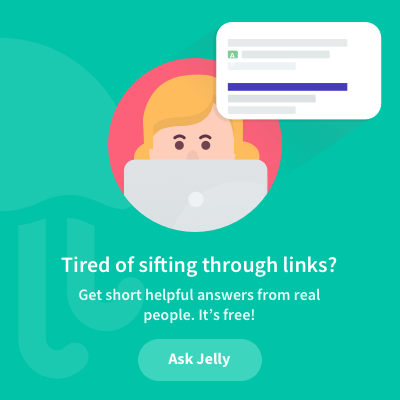 Observing members: 0

Composing members: 0

12 Answers
Answer this question
This question is in the General Section. Responses must be helpful and on-topic.