Social Question

Do you think offering someone pancakes is an appropriate bribe or inducement?
Asked by
Dan_Lyons
(
5426

) June 22nd, 2014
If you really wanted someone to get off their duff(s) and do something, would the offer of pancakes do it for you?
What would it take to get you off your duff(s)?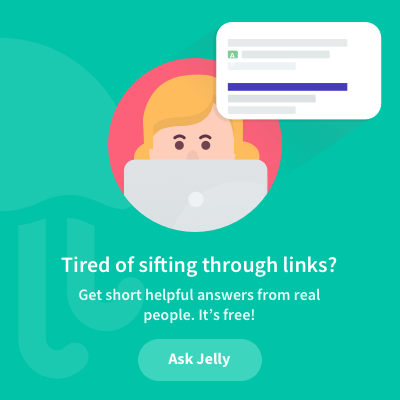 Observing members: 0

Composing members: 0

13 Answers
Answer this question