General Question

Can the Wii play DVDs?
Asked by
blastfamy
(
2159

) July 15th, 2008
I know that as of the launch firmware, there was no video DVD playback despite the actual DVD drive. Has DVD playback been added?
I thought I saw something about that, but confirmation would be a great thing to have.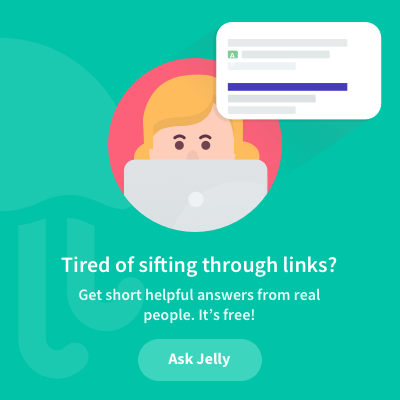 Observing members: 0

Composing members: 0

6 Answers
Answer this question
This question is in the General Section. Responses must be helpful and on-topic.