General Question

Can you dress up in layers at the airport to avoid a baggage fee?
Asked by
XiaoMandyX
(
47

) 2 months ago
I'm going on a ski trip soon and baggage fee is ridiculous. Can I wear all my ski clothes onto the plane? Is there a rule against that?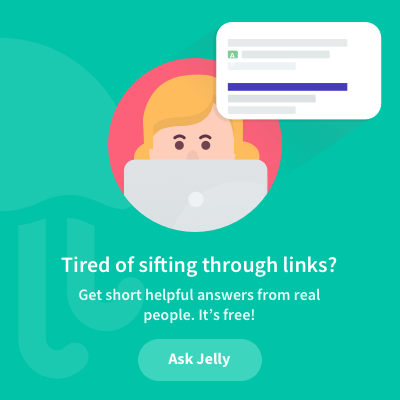 Observing members: 0

Composing members: 0

18 Answers
Answer this question
This question is in the General Section. Responses must be helpful and on-topic.