General Question

Renters over 30, what is holding you back from buying a house?
Asked by
bkburbo
(
251

) 1 month ago
For many it's lack of down payment funds, but for others, it's caution against a possible upcoming recession or depression. I don't mean this to be a leading or judgmental question, but I am interested as I myself am >30 and don't want to buy a house yet.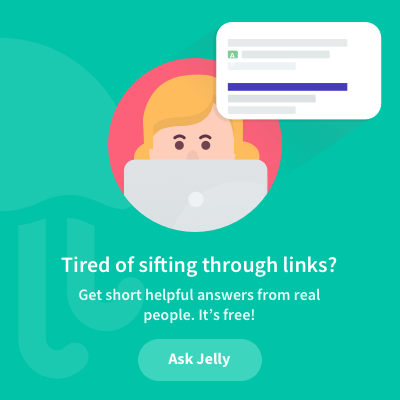 Observing members: 0

Composing members: 0

11 Answers
Answer this question
This question is in the General Section. Responses must be helpful and on-topic.