General Question

What would be the most embarrassing ringtone ever?
Asked by
Sneki95
(
4735

) 4 weeks ago
If you, say, wanted to prank your friend with making his telephone ringtone as embarrassing as possible, what song/tune would be your choice?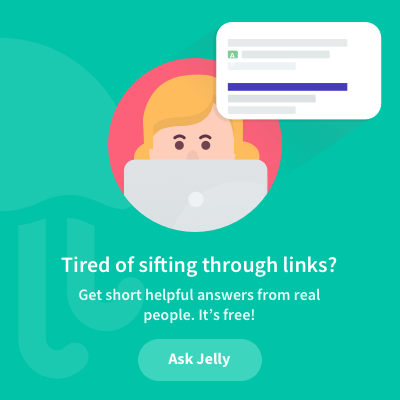 Observing members: 0

Composing members: 0

10 Answers
Answer this question
This question is in the General Section. Responses must be helpful and on-topic.