General Question

Can anyone suggest me what are the top grade ERP's for FMCG Wholesale and Distribution sector ?
Asked by
Michael_Collins
(
2

) 3 weeks ago
I am looking for an appropriate ERP for FMCG Wholesale and distribution sector .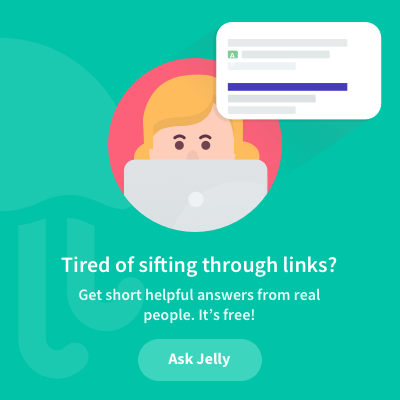 Observing members: 0

Composing members: 0

3 Answers

abcbill (1089

)
"Great Answer" (2

)
Flag as…

¶
Answer this question
This question is in the General Section. Responses must be helpful and on-topic.