General Question

Is snow clearing after a snow storm an essential service?
Asked by
flo
(
9617

) 2 weeks ago
If the snow fell just before new years day, should there be shift working city workers doing the clearing or should it be left till after Jan 1st or second or whatever date? What is the no brainer thing?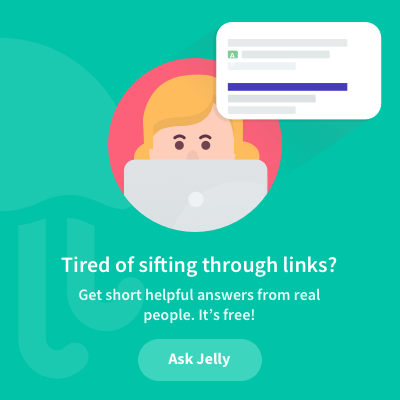 Observing members: 0

Composing members: 0

24 Answers
Answer this question
This question is in the General Section. Responses must be helpful and on-topic.