General Question

Can you recommend a reliable small car with excellent fuel economy?
Asked by
2davidc8
(
6900

) 1 week ago
I'm looking for a reliable small car, mostly for tooling around town, you know, for running errands like grocery shopping, medical appointments, visiting friends, etc. Maybe short trips up to 300 miles. Must have excellent fuel economy.
I'm looking for a 2013–2015 model used car. Something like the Honda Fit. Any others come to mind?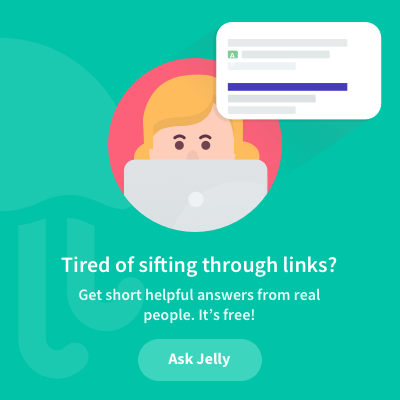 Observing members: 0

Composing members: 0

10 Answers
Answer this question
This question is in the General Section. Responses must be helpful and on-topic.