General Question

How do we get mathematicians more interested in neuroscience?
Asked by
EternalChild
(
7

) 1 week ago
Computational neuroscience is a field in its infancy in many respects. How can we create more interest (and even enthusiasm) among mathematicians with amazing abilities to account for information with numbers.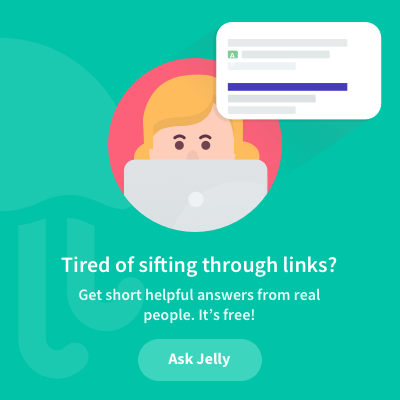 Observing members: 0

Composing members: 0

9 Answers
Answer this question
This question is in the General Section. Responses must be helpful and on-topic.