General Question

Why is my laptop keyboard off-center?
Asked by
bob
(
3170

) July 31st, 2007
The keyboards on Apple laptops are slightly off-center. When I put my fingers on the asdf and jkl; my fingers are slightly left-of-center. This is normal, but it seems slightly dumb. I know there are extra keys on the right-hand side, but... why?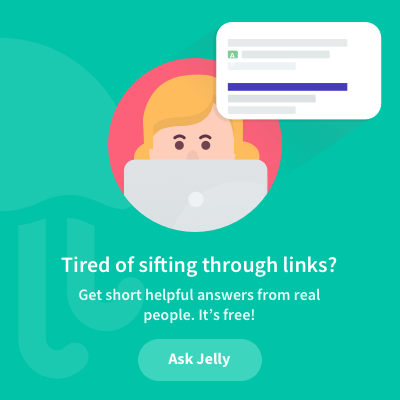 Observing members: 0

Composing members: 0

11 Answers
Answer this question
This question is in the General Section. Responses must be helpful and on-topic.