General Question

Best way to get a package delivered to an apartment building?
Asked by
bkburbo
(
238

) October 15th, 2008
For an apartment building that only has a callbox? My packages often get rejected (note on door saying I have to pick-up at the central processing facility, etc.).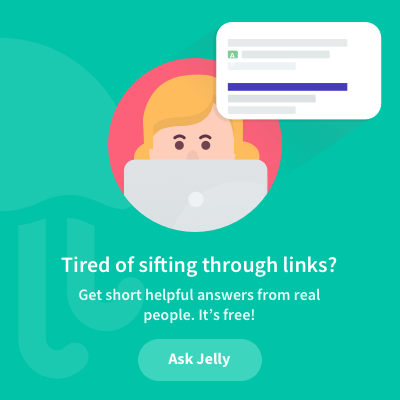 Observing members: 0

Composing members: 0

7 Answers
Answer this question
This question is in the General Section. Responses must be helpful and on-topic.