General Question

Reddit users: do you know of a way to block a troll on there?
Asked by
resmc
(
746

) April 2nd, 2009
Apparently the feminisms-reddit is stalked by one of those misogynist men's rights activists. To be hesistant to post to there just in trepidation of having to deal with backwards assumptions about women (& especially feminist women) is something i'd love to live without. * sigh *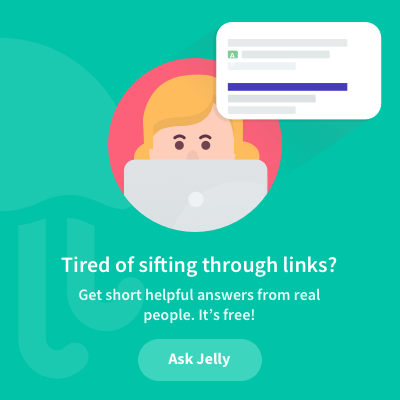 Observing members: 0

Composing members: 0

6 Answers

Pecanpig (1

)
"Great Answer" (0

)
Flag as…

¶
Answer this question
This question is in the General Section. Responses must be helpful and on-topic.