General Question

How bad does a foot tattoo hurt?
Asked by
sjmc1989
(
5489

) April 16th, 2009
Tomorrow I'm getting my first tattoo and I really want it on the side of my foot. Everyone keeps telling me how bad it hurts. Of course Im nervous so I just want to know from those of you that have a foot tattoo Was it really that bad?? And was there any other problem you faced having this particular tattoo??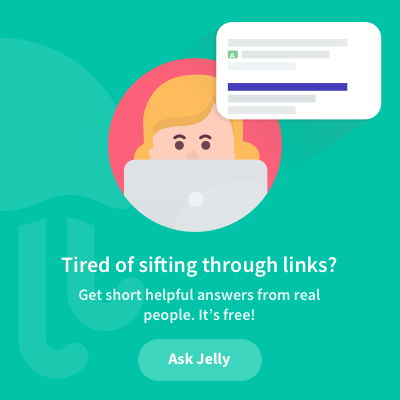 Observing members: 0

Composing members: 0

15 Answers
Answer this question
This question is in the General Section. Responses must be helpful and on-topic.