General Question

Apple a Day - true or false?
Asked by
Evan
(
805

) December 1st, 2006
does anyone know if there have been "modern" attempts to show whether this adage has any "scientific" merit? thoughts..?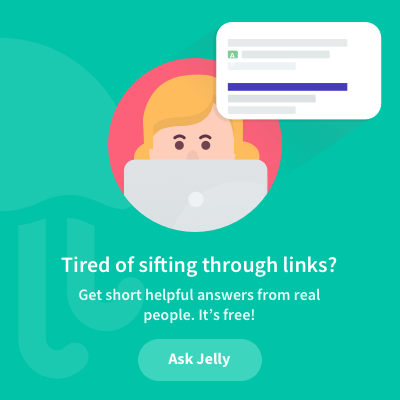 Observing members: 0

Composing members: 0

13 Answers
Answer this question
This question is in the General Section. Responses must be helpful and on-topic.