General Question

Tips for drawing a Post-Impressionist Dot painting ?
Asked by
mirza
(
5042

) February 4th, 2008
Ok I am painting a Paul Signac painting called Portrieux. Les mâts (image). The biggest problem is that Signac painted in all dots and it is excruciatingly difficult to do it dot-by-dot. Is there a faster way to do this instead of doing it dot-after-dot ? Also should i use a bigger brush size or is a detail brush good enough to do the job ?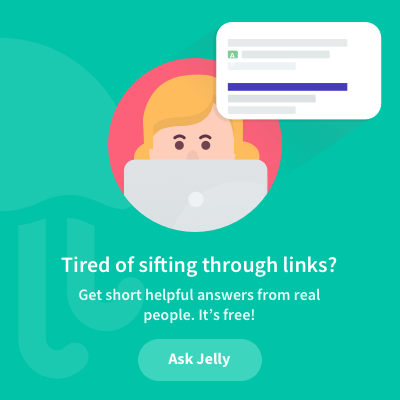 Observing members: 0

Composing members: 0

1 Answer
Answer this question
This question is in the General Section. Responses must be helpful and on-topic.