Social Question

Looking for a book to get sucked into over the Christmas period - any ideas?
Asked by
zookeeny
(
875

) December 17th, 2009
Compulsory Christmas happiness doesnt sit well with me when immersed in our family 'dramas' so I am looking for a wonderful book to retire to every night of my visit.
What book do you suggest – something quite funny would be good! Nothing too heavy!!!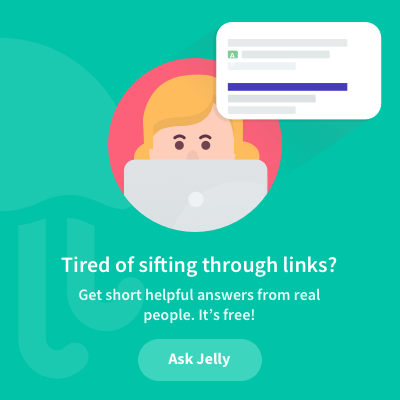 Observing members: 0

Composing members: 0

25 Answers
Answer this question