General Question

What help can my friend get to stop his ex hacking his online accounts?
Asked by
chromaBYTE
(
652

) August 9th, 2010
My friend's ex-boyfriend has been getting into his facebook and email accounts, causing havoc. Being the tech-savvy friend I've been helping him change all his passwords and secure his accounts, but it doesn't seem to be helping.
It's getting to the point where he may have to go to the police about the issue, but I was wondering if there's someone he can go to to help with this issue, like an ombudsman-type figure or something like that?
We live in Australia, if any other aussies know of any sources.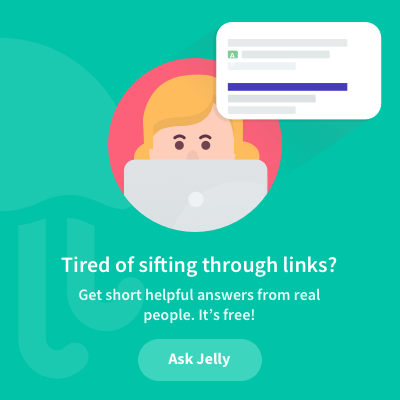 Observing members: 0

Composing members: 0

12 Answers
Answer this question
This question is in the General Section. Responses must be helpful and on-topic.