General Question

Why was my debit card rejected on the UK Amazon site?
Asked by
AshlynM
(
8051

) July 3rd, 2011
I've used my card via paypal on Ebay and bought something from the UK before without problems.
But buying something from Amazon's UK site is different. They do accept American credit cards. I've bought a game on there before without problems. But this time my card was rejected.
This is a card I've been using in real life without problems.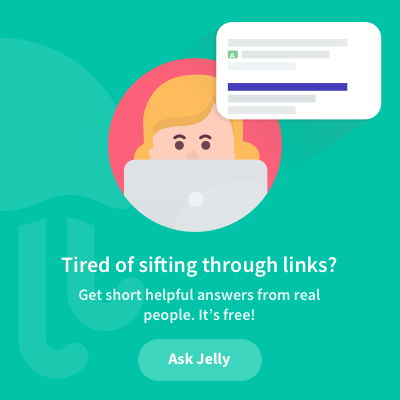 Observing members: 0

Composing members: 0

3 Answers

Aethelflaed (13737

)
"Great Answer" (0

)
Flag as…

¶

AshlynM (8051

)
"Great Answer" (0

)
Flag as…

¶

Tropical_Willie (20822

)
"Great Answer" (2

)
Flag as…

¶
Answer this question
This question is in the General Section. Responses must be helpful and on-topic.