General Question

What is Euler's Theorem?
Asked by
GotJinks
(
26

) May 22nd, 2008
I am trying to understand what euler's theorem is and i have looked at wikipedia http://en.wikipedia.org/wiki/Euler's_theorem but i cant really understand it. Can someone please explain this in a for dummies style please?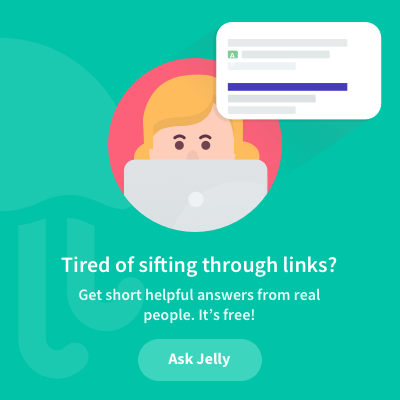 Observing members: 0

Composing members: 0

5 Answers
Answer this question
This question is in the General Section. Responses must be helpful and on-topic.