General Question

Voiceover class in NY?
Asked by
BronxLens
(
1537

) December 29th, 2008
Planning to take a voice-over course in NY City, Jan. 09. I speak fluently Spanish & English with working knowledge of Portuguese, French, Italian, Japanese & Turkish. Been told I have a nice voice (fairly deep, with an occationaly hard to pinpoint light accent).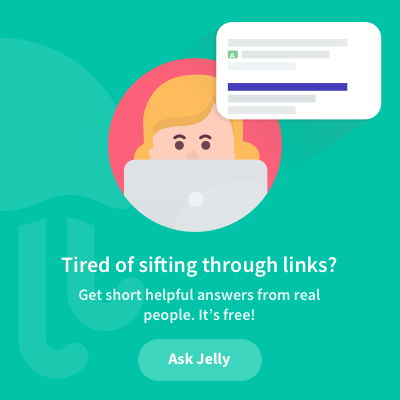 Observing members: 0

Composing members: 0

2 Answers

TitsMcGhee (8249

)
"Great Answer" (2

)
Flag as…

¶

BronxLens (1537

)
"Great Answer" (0

)
Flag as…

¶
Answer this question
This question is in the General Section. Responses must be helpful and on-topic.