General Question

What was that tv show called ?
Asked by
iwamoto
(
5258

) January 9th, 2009
i remember it started with a kid riding into the studio on his skateboard and flipping a huge lightswitch, it had it's own cartoon and was all themed heavily around video games, i think it was called something like power time
thanks !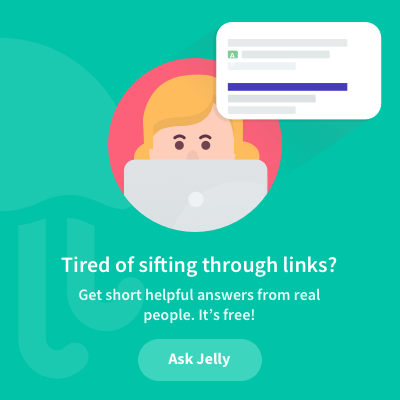 Observing members: 0

Composing members: 0

4 Answers
Answer this question
This question is in the General Section. Responses must be helpful and on-topic.