General Question

What's the difference between microfiber and nylon, specifically in terms of apparel?
Asked by
eadinad
(
1273

) June 27th, 2009
So it was recommended to me to buy microfiber underwear for my upcoming hiking trip. I found a style I like but it says it's 90% nylon, 10% spandex. Google just tells me that microfiber is a manmade fiber, sometimes made of nylon. So is this the same thing, or are they different, and if so, how?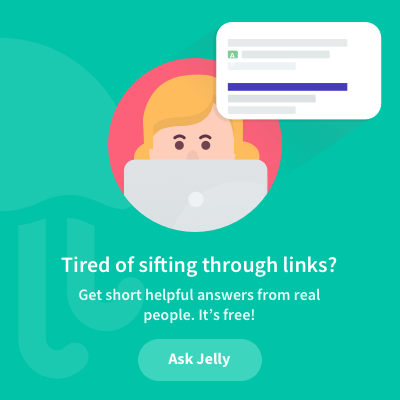 Observing members: 0

Composing members: 0

3 Answers

Lightlyseared (29134

)
"Great Answer" (1

)
Flag as…

¶

YARNLADY (40745

)
"Great Answer" (0

)
Flag as…

¶

rooeytoo (26917

)
"Great Answer" (1

)
Flag as…

¶
Answer this question
This question is in the General Section. Responses must be helpful and on-topic.