General Question

What is there to do in Roseville, CA?
Asked by
shockvalue
(
5795

) April 4th, 2008
I'm spending the weekend here and trying to entertain myself (it feels like leave it to beaver town). Do you know anything to do in Roseville or the surrounding Sacramento area?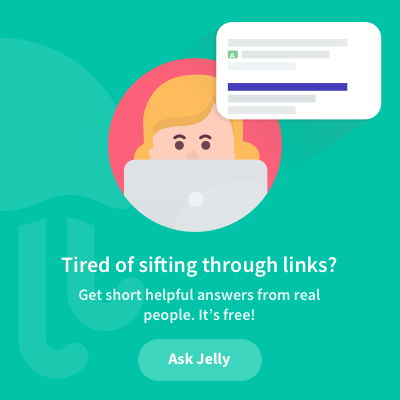 Observing members: 0

Composing members: 0

17 Answers
Answer this question
This question is in the General Section. Responses must be helpful and on-topic.