General Question

What equipment do I need for my television to get (the Super Bowl) channels without subscribing to a cable service provider?
Asked by
JonnyCeltics
(
2714

) January 30th, 2011
It appears that the Super Bowl will be broadcasting on Fox. I live in NYC. Do I need to buy a digital bunny-ear type deal? Need to head to best buy/another to fig it out….thought the Flutherites could help first before I am sold. Thx!
p.s. i have a flat-screen with some modern hookups. i dont want to stream it off the 'net.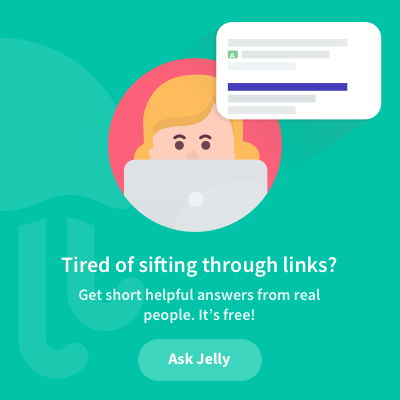 Observing members: 0

Composing members: 0

3 Answers

jaytkay (25763

)
"Great Answer" (0

)
Flag as…

¶

JonnyCeltics (2714

)
"Great Answer" (0

)
Flag as…

¶

Tropical_Willie (20822

)
"Great Answer" (0

)
Flag as…

¶
Answer this question
This question is in the General Section. Responses must be helpful and on-topic.