General Question

Ikea Latex Mattress?
Asked by
lidyah
(
52

) May 28th, 2008
We're looking for a new mattress and are considering Ikea's "Sultan Erfjord" latex mattress. Does anyone have it? Do you like it?
Also, what other recommendations do you have for a comfortable, eco-friendly mattress that won't break the bank?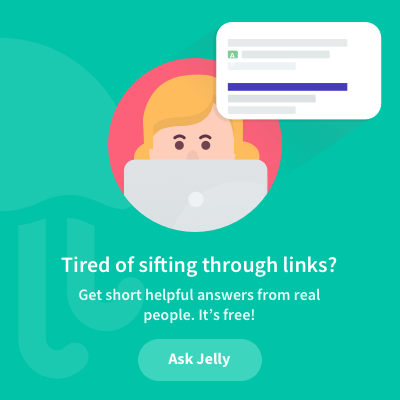 Observing members: 0

Composing members: 0

4 Answers
Answer this question
This question is in the General Section. Responses must be helpful and on-topic.