General Question

Can you help me with a source for demographic information?
Asked by
choreplay
(
6290

) December 5th, 2012
The census publishes for free the demographic information they collect in area blocks. There are some services that allow you to specify a specific location and then gives you the demographics in distance rings you specify, like 1 mile, 5 mile and 10 mile. Most of the services that provide this are annual subscriptions for a high price tag. Can anyone suggest an online service or method for getting this information one property/report at a time?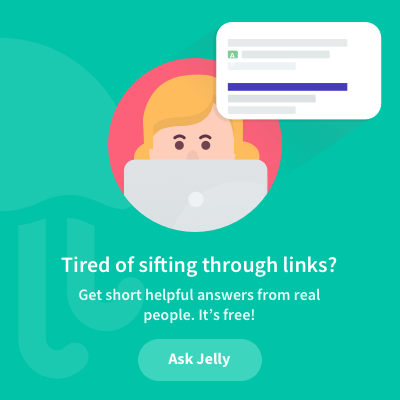 Observing members: 0

Composing members: 0

8 Answers

wundayatta (58484

)
"Great Answer" (2

)
Flag as…

¶

fremen_warrior (5476

)
"Great Answer" (0

)
Flag as…

¶
Response moderated (Spam)
Answer this question
This question is in the General Section. Responses must be helpful and on-topic.