General Question
Do you like the new iTunes?
Asked by
_Whitetigress
(
4359

) December 9th, 2012
I'm having a hard time getting used to it. Have you gotten used to it?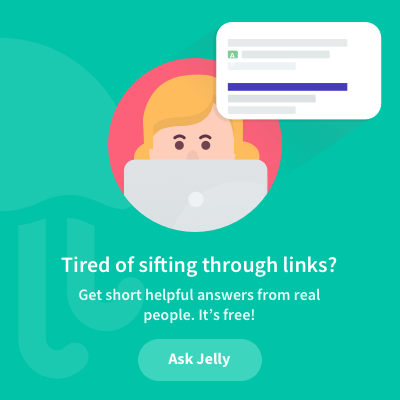 Observing members: 0

Composing members: 0

20 Answers
Answer this question
This question is in the General Section. Responses must be helpful and on-topic.