General Question

Are these mushrooms safe?
Asked by
Ltryptophan
(
9748

) 4 weeks ago
Yesterday I bought a pack of mushrooms from trader joes. They were left in the car. The temperatures were below 60F the entire time outside the car. Are they still good?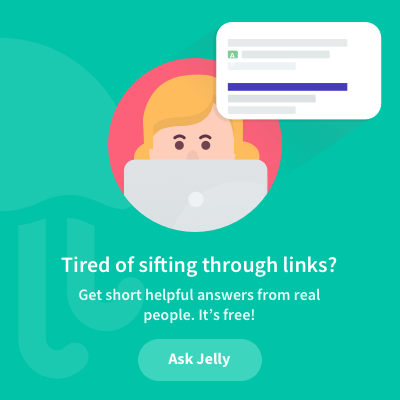 Observing members: 0

Composing members: 0

7 Answers
Answer this question
This question is in the General Section. Responses must be helpful and on-topic.