General Question

Anyone know of any tricky dietary or homeopathic ways to keep me from going bald?
Asked by
jdegrazia
(
266

) October 4th, 2008
I have a little recede happening on my head. Nothing major. Hairline has been moving very slowly over the past couple of years. But I wouldn't mind stopping it. Naturally. I don't want any allopathic medicine. But I'd be down to eat some Amazonian vine bark or rub herbs in my hair if those things have worked for others.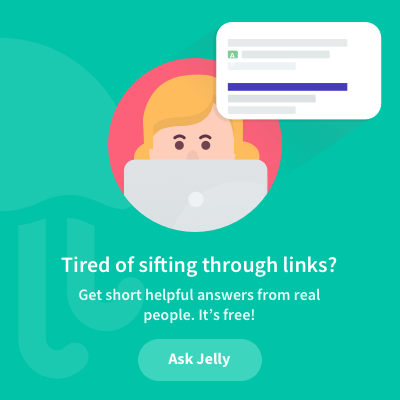 Observing members: 0

Composing members: 0

14 Answers
Answer this question
This question is in the General Section. Responses must be helpful and on-topic.