General Question

Have you used online rent payment, as a renter or landlord?
Asked by
jaytkay
(
25763

) April 22nd, 2011
A client with a few rental apartments is interested in electronic payments.
Do you have any advice, or tips? Any steps a landlord should not miss. Any missteps to avoid? Any particular service which you like or dislike?
Services we have considered are PayYourRent.com, ClearNow.com and RentPayment.com. We have no preference among them and are open to suggestions.
TIA!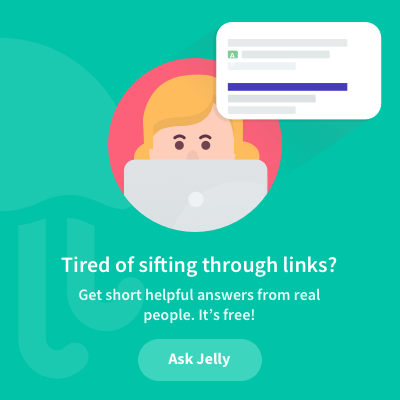 Observing members: 0

Composing members: 0

14 Answers
Answer this question
This question is in the General Section. Responses must be helpful and on-topic.