General Question

Facebook's iOS app: any way to optimize or stabilize its performance?
Asked by
marmoset
(
1067

) April 8th, 2013 from iPhone
I have this issue only with the FB app; all other apps are responsive (even big and processor-intensive ones) and this happens even when I force-quit every app but FB. FB app is freezy and crashy, and sometimes like quasi-freezy (taking 30+ seconds to begin scrolling or to otherwise respond to a touch). I'm running the most recent FB app on (by necessity) OS 5. Normally configured and non-jailbroken iPhone 4, with no other performance issues.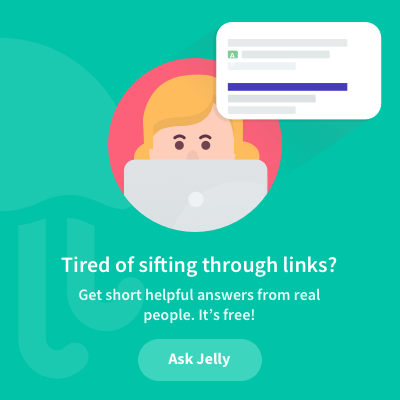 Observing members: 0

Composing members: 0

4 Answers

Crumpet (1785

)
"Great Answer" (1

)
Flag as…

¶

hearkat (22621

)
"Great Answer" (0

)
Flag as…

¶
Response moderated (Spam)

RareDenver (13136

)
"Great Answer" (0

)
Flag as…

¶
Answer this question
This question is in the General Section. Responses must be helpful and on-topic.