General Question

What are some ways you can make up the time lost to a loved one when you are unable to attend?
Asked by
Lettish
(
7

) 2 weeks ago
For clarification : New Year's will be here in a few hours. My girlfriend would like me to spend it with her but the past 2 New Year's I have not spent with my family (both of which were my fault). Ergo, I feel I owe them this New Year's. They deserve it.
Now, do I simply speak with my girlfriend and explain to her I cannot spend it with her and the reasoning why? And if so, what do you propose I can do to make it up to her?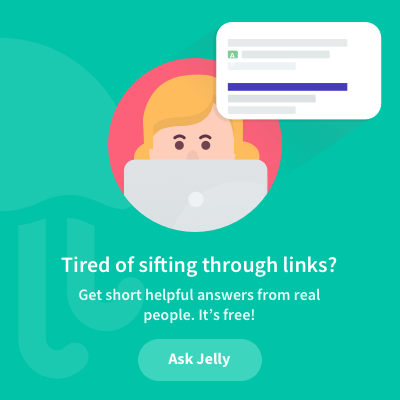 Observing members: 0

Composing members: 0

7 Answers
Answer this question
This question is in the General Section. Responses must be helpful and on-topic.