General Question

Black worms dropping from my pipes?
Asked by
kaledia
(
30

) June 1st, 2009
I have a pipe running above in my kitchen, near the stove and sink. Every now and then i find black tiny worms as small as 5mm, wriggling. I tried to use white plaster to cover up the white metal pipes in case there is a tiny leakage, but they seem to come back with more dropping down. They are certainly not mosquito babies. But what the hell are they? And how do I get rid of them?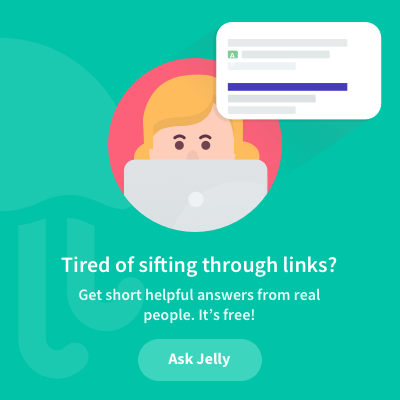 Observing members: 0

Composing members: 0

15 Answers
Answer this question
This question is in the General Section. Responses must be helpful and on-topic.