General Question

What kind of bug makes that buzzing noise?
Asked by
CodexNecro
(
211

) July 31st, 2009
I'm not sure how to describe it any better than that, but I always hear it in the summertime. Its a really loud, really annoying buzzing noise. Anybody have any idea what it is?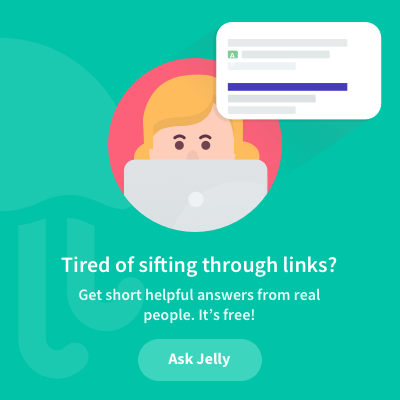 Observing members: 0

Composing members: 0

13 Answers
Answer this question
This question is in the General Section. Responses must be helpful and on-topic.