Social Question

Have you heard any interesting facts regarding salt water pools?
Asked by
Aster
(
17354

) January 21st, 2014
A tv show claimed that the owner, a diabetic, was cured by installing a saltwater pool. Have you heard of any interesting facts about them as opposed to fresh water pools?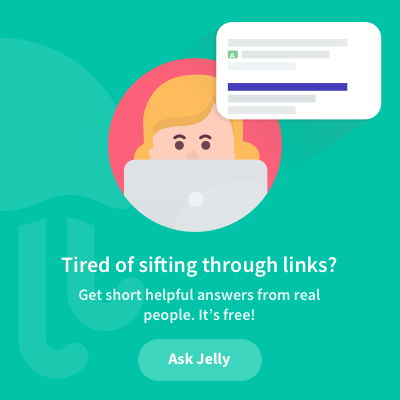 Observing members: 0

Composing members: 0

10 Answers
Answer this question