General Question

Why don't they have coats that are made for your legs?
Asked by
XiaoMandyX
(
45

) 1 month ago
My legs get so cold when I'm walking outside, the leggings under my pants trick doesn't work. I need something that cuts the wind and keeps me warm, so why don't we have leg coats? Why is everyone walking around with cold legs?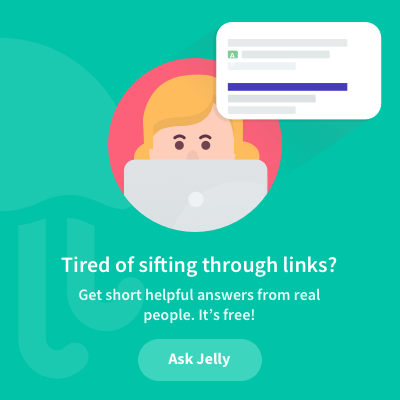 Observing members: 0

Composing members: 0

16 Answers
Answer this question
This question is in the General Section. Responses must be helpful and on-topic.