General Question

Should the "Winner Take All" rules in the Electoral College be modified?
Asked by
Cruiser
(
39561

) 3 weeks ago
@JLeslie made a comment today that the election count in her state of Florida was close as it gets yet Trump got all the EC votes. This also happened in most of the swing states.
Would modifying the all or nothing rules in each state be better way of doing things in the EC?
How about lifting the restrictions "faithless voting" in the EC to allow more wiggle room for the Electors to change their allegiance in the event an out of left field Candidate like say a Donald Trump gets elected.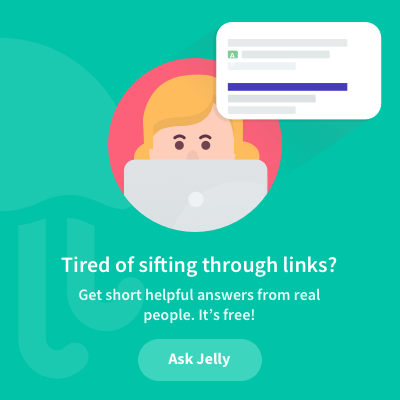 Observing members: 0

Composing members: 0

12 Answers
Answer this question
This question is in the General Section. Responses must be helpful and on-topic.