General Question

Who's your favorite Spice Girl?
Asked by
lrk
(
757

) January 4th, 2009
I've had trouble deciding between Baby Spice (for her sweet adorable innocence) and Scary Spice (for her endearing crudeness).
Thoughts?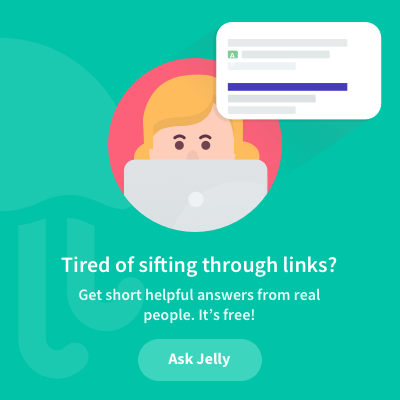 Observing members: 0

Composing members: 0

27 Answers
Answer this question
This question is in the General Section. Responses must be helpful and on-topic.